Where to Eat in Chisinau - Top 5 Eating Places in Chisinau, Moldova
Published on: December 28, 2015
Moldova is well known for it's cuisine variety. We are proud to say that even when eating out you can enjoy some great food in Chisinau. Hence here's a top 5 list of places where you can grab a bite in Chisinau.
5. Tucano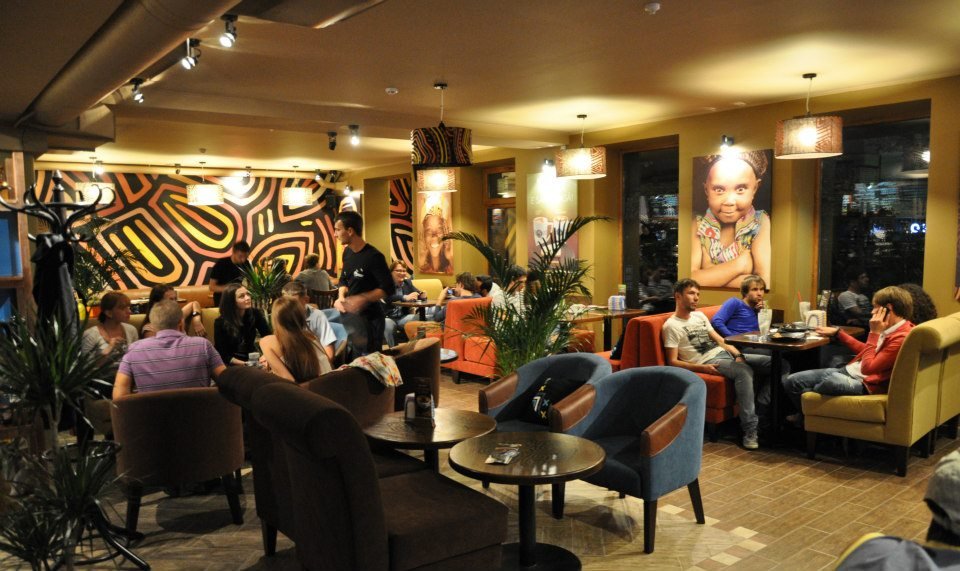 Often referred to as the Starbucks of Moldova this cafe will treat you with the best coffee and baked goodies in town, Tucano has many branches around Chisinau and is great for getting a warm cup and socialize with the locals.
4. Galbenus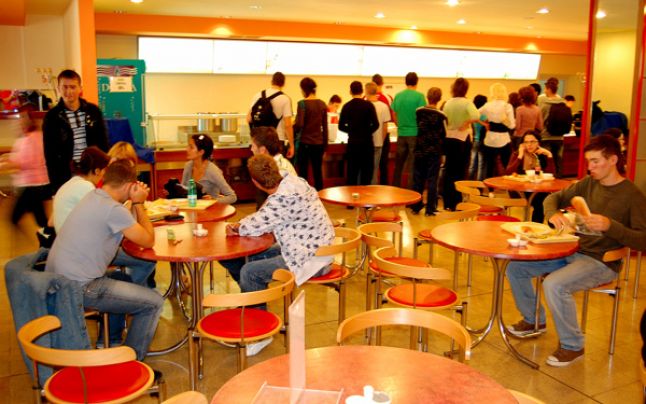 This is the perfect place to have a healthy, almost home made food for a great price. This cafeteria is super popular among the local students. The menu is various and changes every day. Got a tight budget but want to eat like a king? This is the place for you!
3. Eli Pili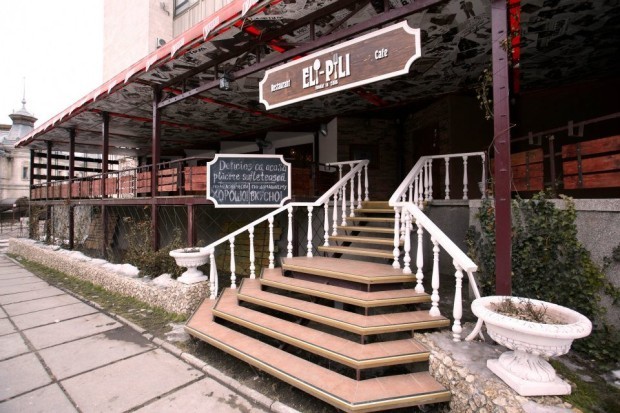 By day this place is a restaurant, by night the most popular pub in town. This place is open 24/7 and gladly serves both locals and tourists. They have a fair variety of food and are well known in town for the soviet memorabilia decorations. Definitely a place you should not overlook.
2. Andy's Pizza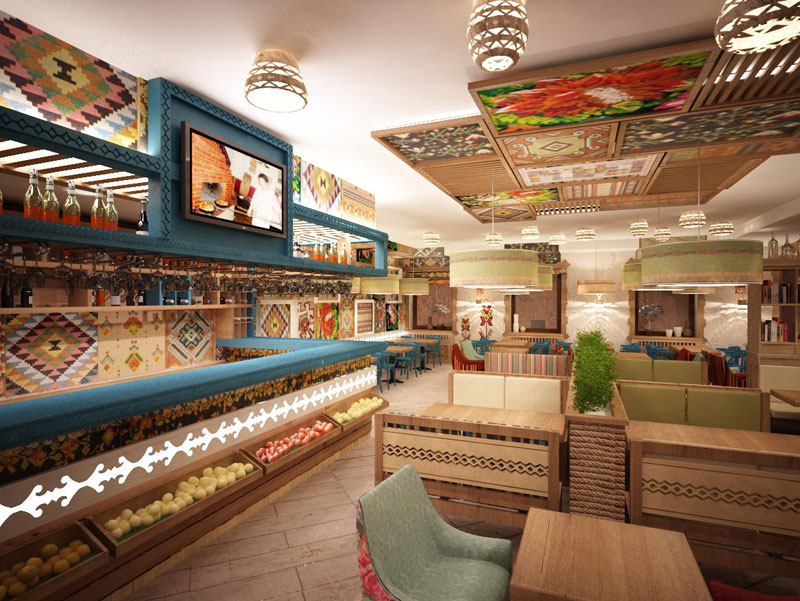 Andy's pizza is Moldova's biggest pizza chain. You can find different kinds of pizza's there as well as some of the national cuisine. The great part is that they deliver 24/7 and are quite fast in preparing the food. This place is perfect for those looking to grab a fast bite and continue on discovering the city.
1. La Placinte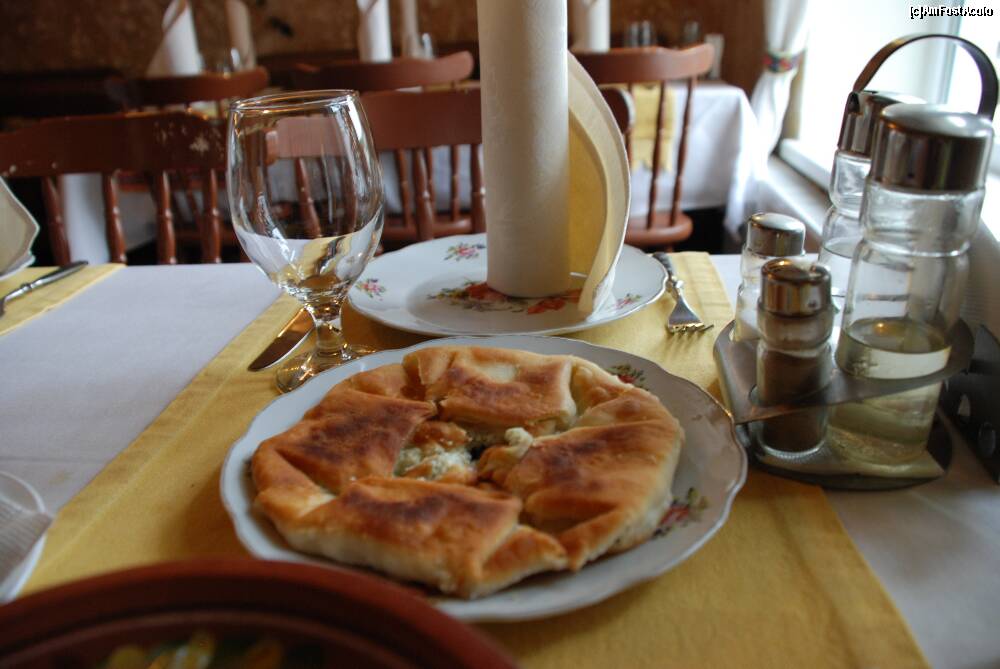 If you are in for some authentic Moldovan food you should definitely try out La Placinte. These guys have many restaurant scattered around Chisinau. The food they serve is a great representation of the national cuisine, with the main specialty that is the Placinta. A placinta is sort of a pie that has different stuffings such as: cottage cheese (brinza), cabbage, meat and even onions. Definitely a must have experience while visiting Chisinau.